Our confidential businesses for sale and business listings. Using us to buy a business ensures that a professional business broker will be handling your transaction. We discreetly find sellers and connect them with qualified buyers. The chances are good that we can find you the right business for sale.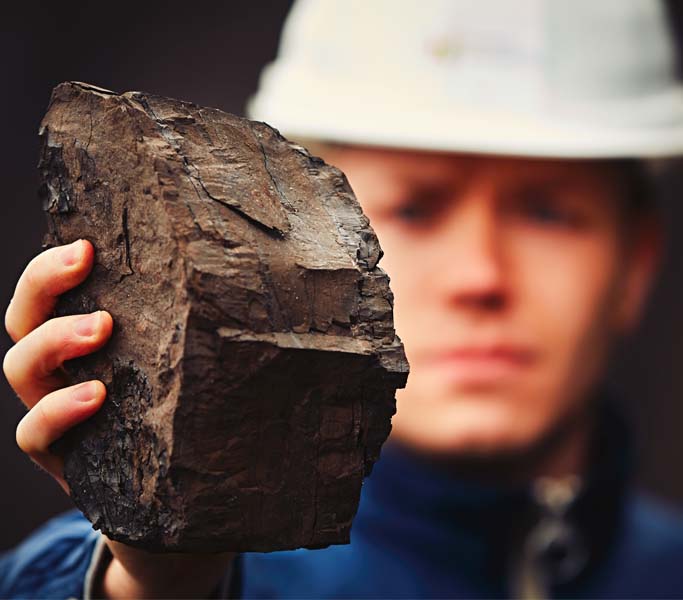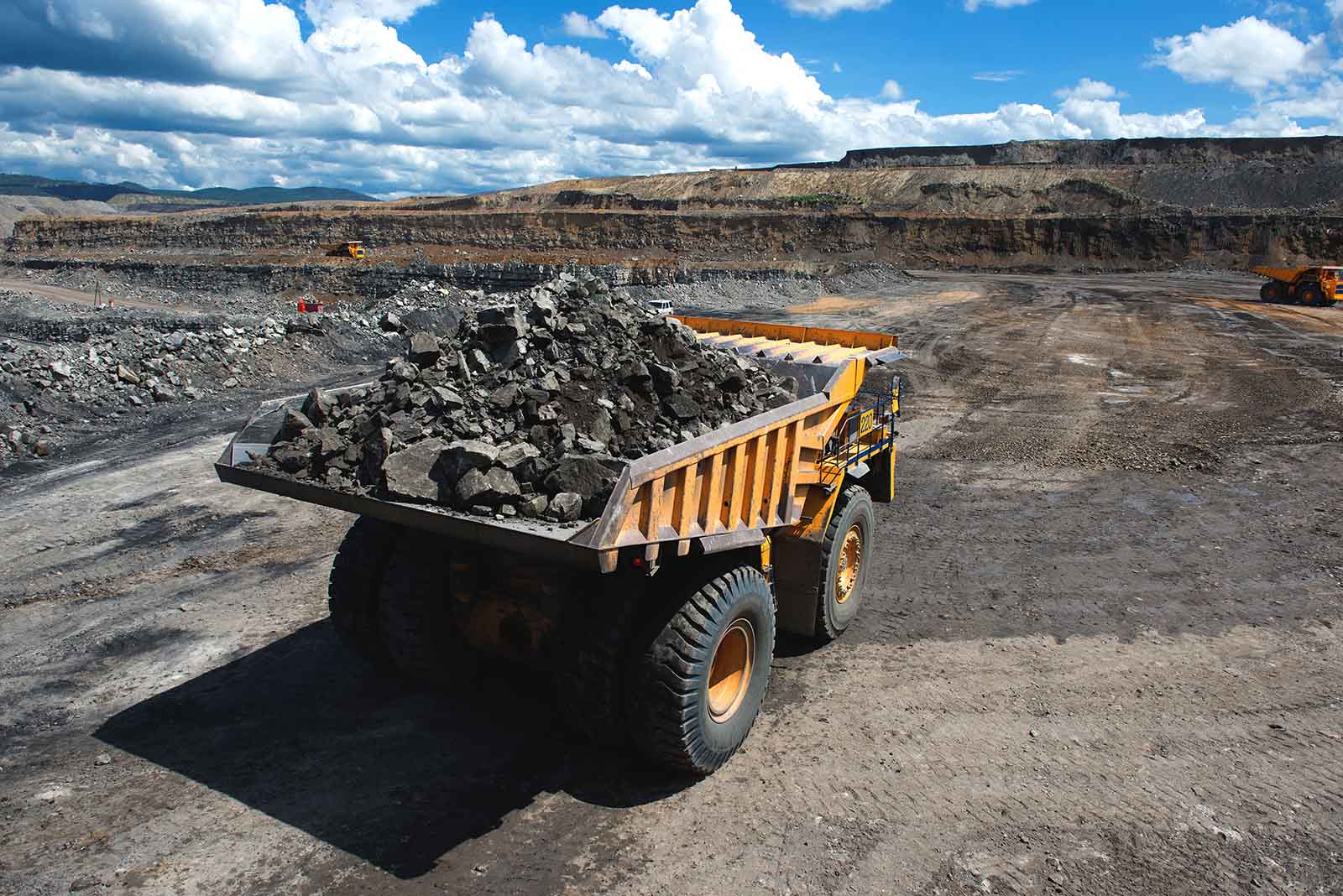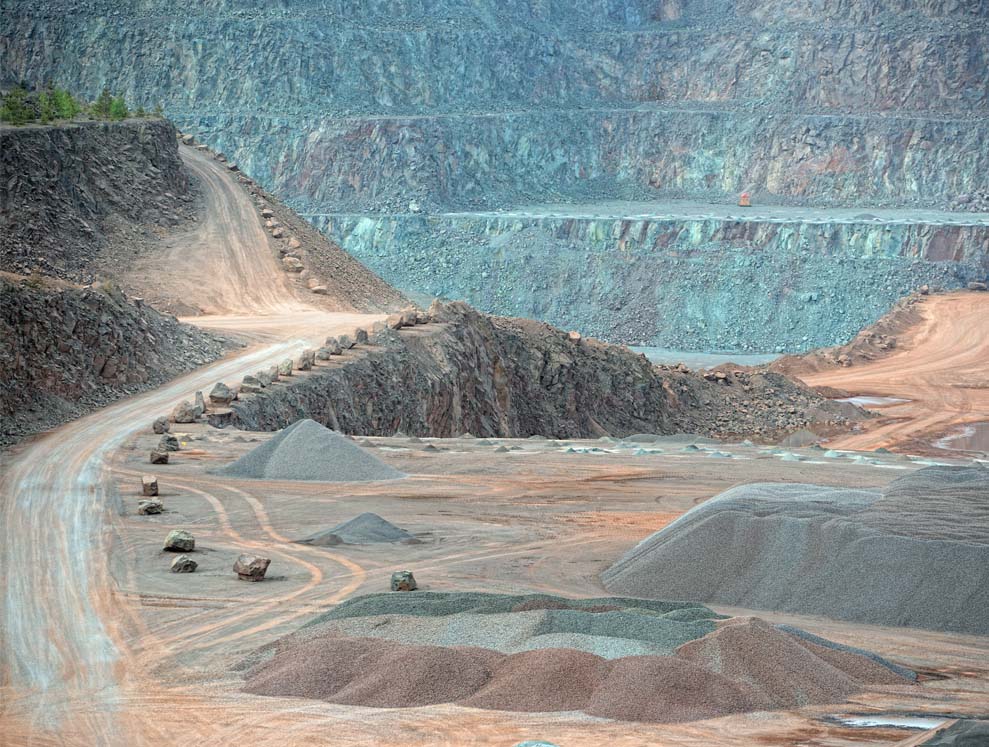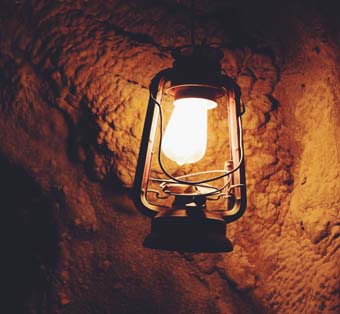 No Obligation – Our business brokers work for the seller (s) of businesses.
You – as the potential business buyer – are under no obligation by talking to us. 
Confidentiality
& Privacy
Our entire foundation is developed on selling businesses without customers, employees and suppliers finding that it is for sale. This way the business can sell without repercussions to the business. We qualify all buyers then have them sign non-disclosure agreements before learning anything about the business. IT WORKS…we have never had a buyer break this agreement!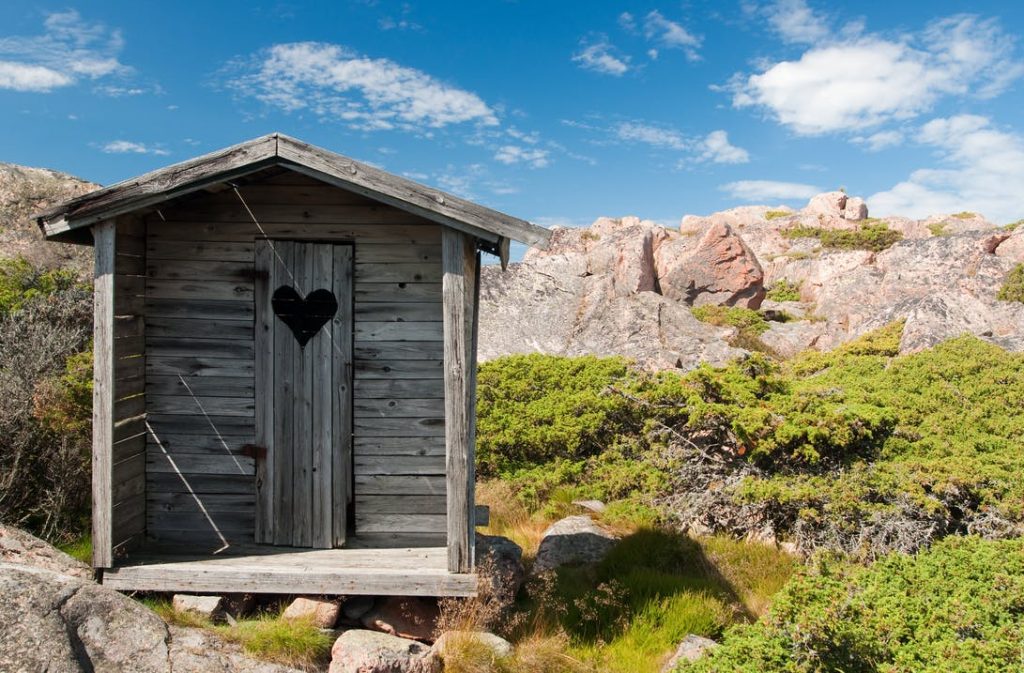 Get a head start & download our non disclosure agreement