This deep mine is located in central West Virginia, USA The total area covers approximated 3,200 acres. This mine is ready to be started. Water,
Read More »
Underground hard rock and surface placer mine located in mining friendly Pershing County, Nevada USA The fully permitted mine has a reclamation bond in place
Read More »
Hard rock underground mine located in Siskiyou County, California USA Fully permitted production-ready gold property with mill and equipment. 48 unpatented claims covering 950 acres.
Read More »
Located in Sierra County, California USA Six unpatented mining claims covering 120 acres with high-grade lode potential and very rich underground tertiary placer channels. Specimen
Read More »
3,850 acres of BLM oil leases located in Nye County, Nevada US Recognized by the BLM as the first oil "discovery" in Western Nevada. Three
Read More »
The Perlite deposit is located in Southwest New Mexico (Grant County). Property consists of 89 BLM mineral deposits that cover over 1,900 acres. The last
Read More »
The deep coal mine is in McDowell County, West Virginia. Close to several wash plants. Approximately 10 million tons of Pocahontas 3 seam coal with
Read More »
Located in Dickenson County, Virginia Over 5k acres mineral lands 94.3 million tons of in place metallurgical coal reserves, partially permitted Permitted coal preparation plant
Read More »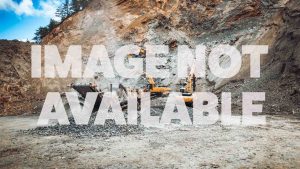 The client is a Peru based Oil & Gas firm at the point of going from exploration into production. The block licensed by Client covers
Read More »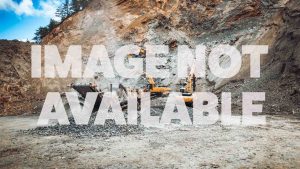 Australian Gold and Rare Earth Metals Alluvial Mining Tenement for Sale* Located Northern Queensland in a historic mining district.* The tenement is not currently in
Read More »
It is located in Pinal County. 112 BLM unpatented claims which cover 2,240 acres. There is no overburden on this property. Recent assays based upon
Read More »
Sign up for our mailing list